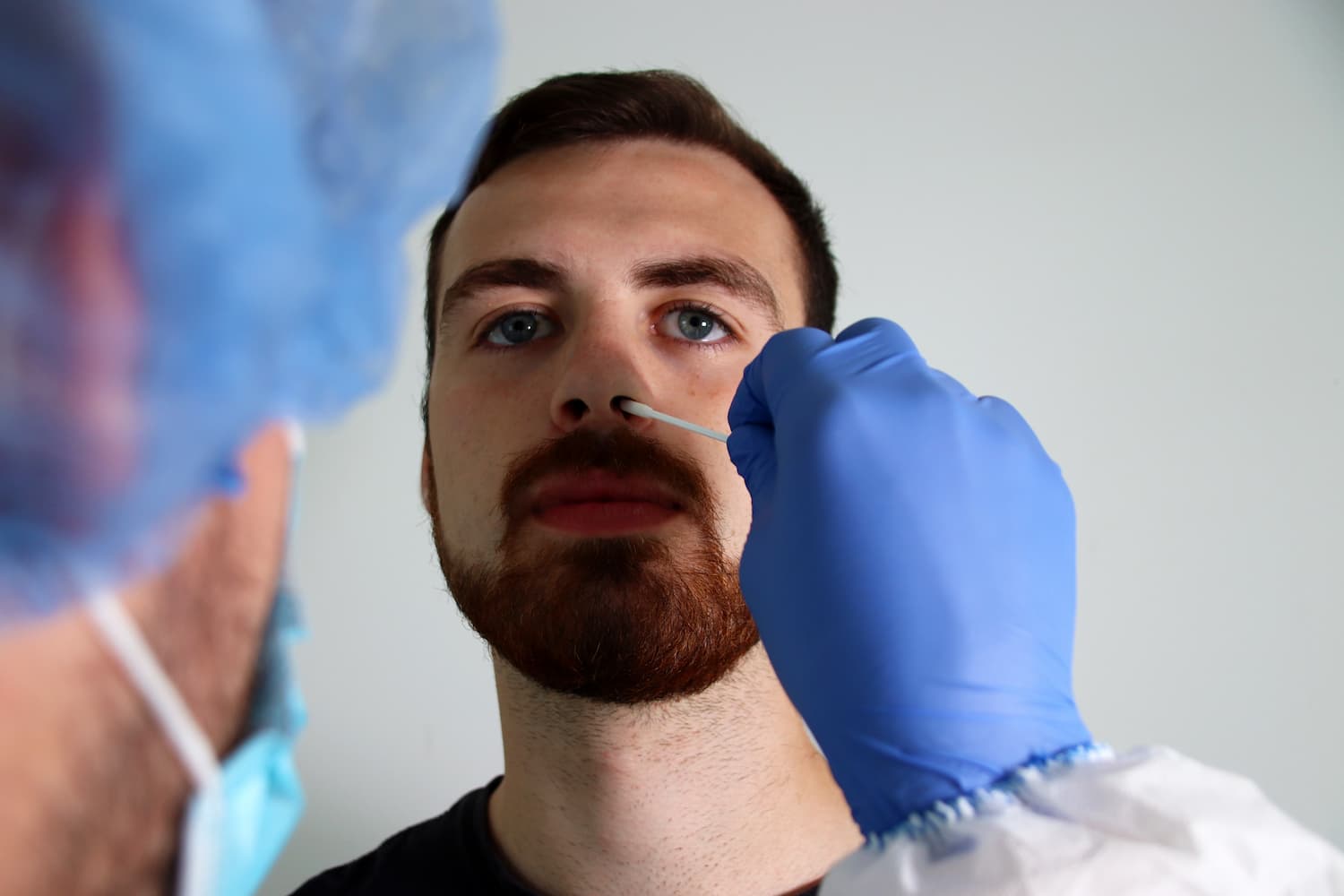 COVID-19 PCR Testing
Price:
$105.00
Asymptomatic Testing now available.

These tests are restricted to those without symptoms and no recent exposure to a known COVID-19 patient.

Test results available within 24 to 48 hours.

Documentation of COVID test results will be provided for your work or travel needs.

COVID-19 travel clearance requirements vary by country. Information can be found on your travel destination's website.

Your destination may have different requisites relating to duration of test validity. Please make sure you choose your appointment time appropriately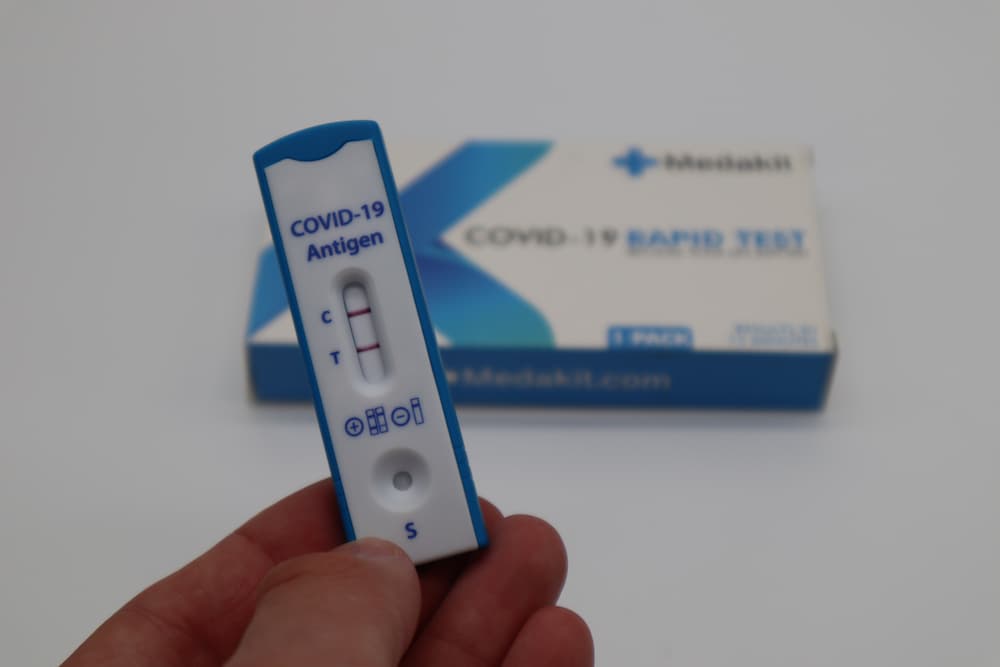 Rapid Antigen Testing
Price:
$40.00
We are now offering Covid-19 Rapid Antigen testing. These tests can also be used in work environments where negative tests are required before employees access sites.

Asymptomatic Covid-19 rapid Antigen testing on site now available and administered by our team of pharmacists, with secure documentation available within 15 mins to 20 mins of testing.
Download our app
Fill out your prescriptions through our app, available now on Google Play and App Store.